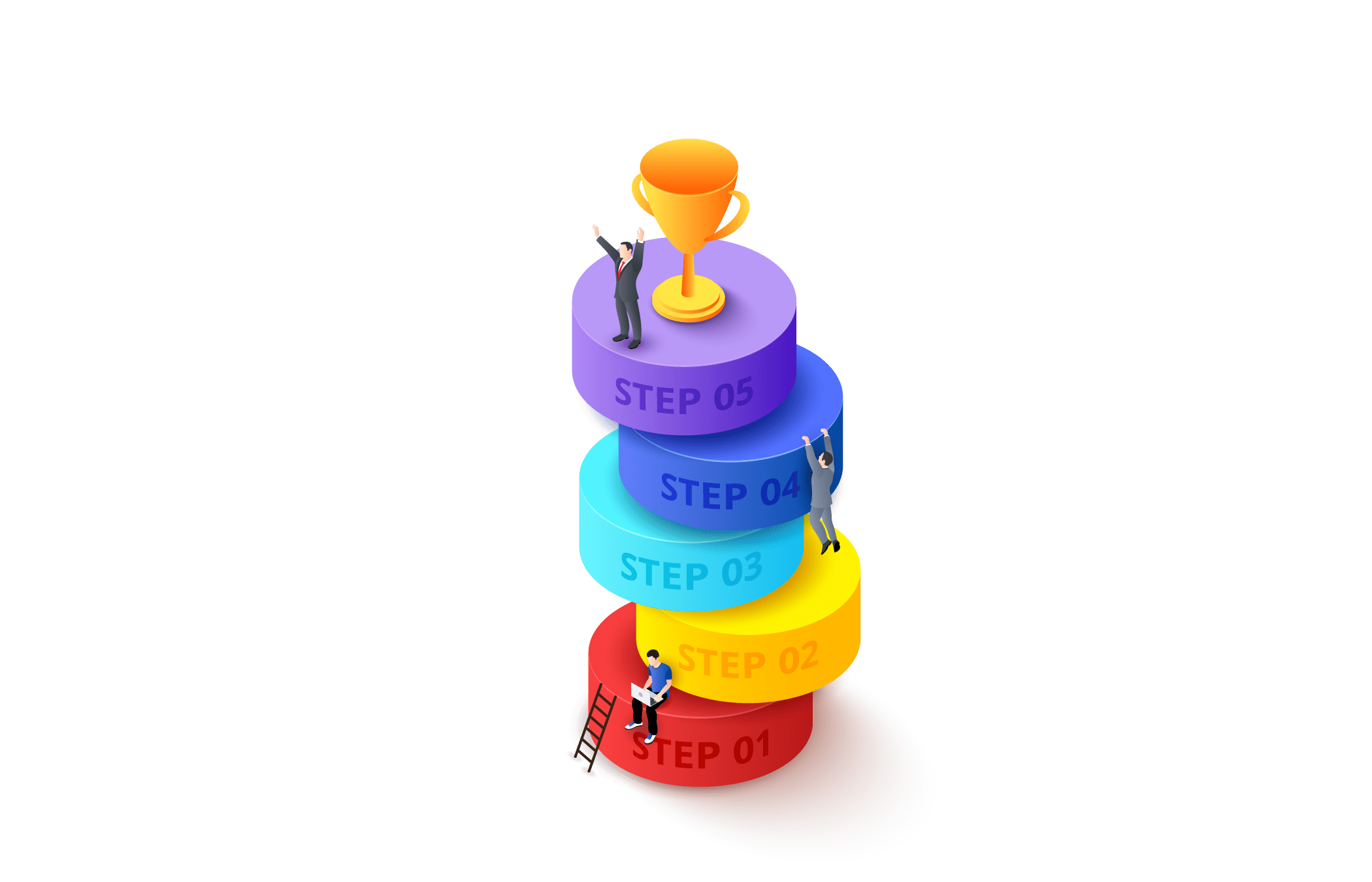 Hypothesis:

Understand and analyze the operations and the key pain points. We build hypothesis as well as the expected benefits and outcomes.

Plant Engineering: A

nalyze and study the

layout,

the process and the design and architecture (including Machines, P&ID, Manufacturer, Aging and much more)

Exploratory Data Analysis: We start with analysis of the existing data, drive inference, anomalies and use our ML based data wranglers. At a minimum, we need three months of data. However, we always recommend one year of data. Richer the data set, better will be outcomes and predictions.
ML Modeling : We put our hundreds of Pre Trained models to work to provide high accuracy predictions and recommendations
Deploy: Deploy the model and provide insights via single pane of view for actionable insights, predictions and Model Behavior.